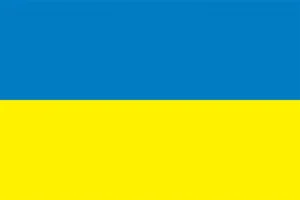 Support and Help for those Hosting and Supporting Ukrainian refugees
Hosting a refugee or refugee family through the UK Government's 'Home for Ukrainians' scheme is an act of generosity and hospitality, we understand that it is likely to be a time of both joy and anxiety.  We would like to be able to support you through that process and help point you to other avenues of support.
We will be hosting a weekly online drop in, each Monday from 6pm-7pm to provide a space to support and help each other.  We will be able to point you towards training provided by both RESET and Citizens UK or arrange workshops with local experts and share our own questions and fears.
Those hosting will also need support from the community around them, these sessions will be open to anyone offering support, either to an individual host or as a church offering a place for social gathering and ongoing friendship.
We will be led by you as to what the important issues are, but topics might include advice in visa applications, Universal Credit applications, language support, the role of the Local Authority etc.
For more information and to receive a zoom link please email. – val.barron@communitiestogetherdurham.org.uk