The Church of England's fourth mark of mission is to seek to transform unjust structures of society, to challenge violence of every kind and to pursue peace and reconciliation.
We believe that poverty is an injustice, and we can make changes locally to challenge this.  We support the annual liberation theology conference in Sunderland and we are also involved in community organising as a member of Tyne and Wear Citizens.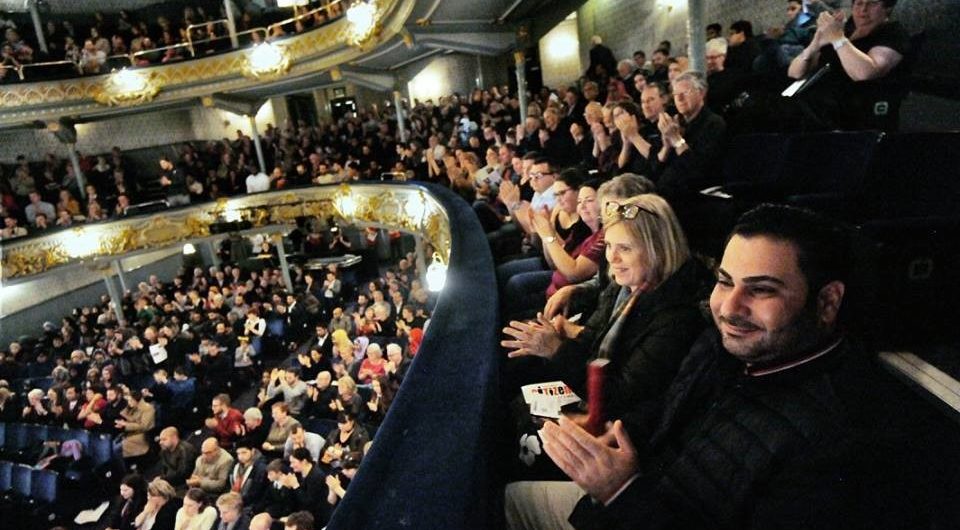 If we are serious about tackling poverty we have to change the low wage economy of the North East.
One of the campaigns we have been working on since 2018 is increasing the number of accredited real Living Wage employers in the region (https://www.livingwage.org.uk/what-real-living-wage). This arose after listening to thousands of our members and asking them what pressure they and their families felt. The issue of in-work poverty arose repeatedly and we wanted to change this. 
The real Living Wage is the only wage independently calculated each year based on the actual cost of living and currently stands at £9.90 per hour outside London.
Since then, we have raised the number of real Living Wage employers in the region from 30 to 184. This has included large, anchor institutions, such as Newcastle University, Newcastle College Group, Virgin Money, North of Tyne Combined Authority and Sunderland City Council, providing a pay rise to over 4,000 North-East employees.
37% of all children and young people in the North East were living in poverty, the second highest rate in the country. We are active in Tyne and Wear Citizens Just Change campaign. This campaign aims to return over £65 million of unspent free school meals money to young people. We have a growing number of schools that are adopting Just Change.
Liberation Theology conference
An annual gathering of people in October interested in social justice and how faith can serve people and planet. In a world of corporate greed, climate chaos, self-interest and individualism, we call for a radical faith to challenge capitalism, and to build solidarity with those marginalised and oppressed. If you've ever wondered about Gospel activism, and how to make a difference in the world, come along! Liberation, Black, Feminist, LGBTQ, Green theologies show a way forward, and these gatherings seek to support those who are practically involved in these endeavours. It is also for those who are interested in faith in practice, to share and learn from each other.