Our Beliefs
We believe that local churches are uniquely placed to respond to local issues. We build relationships with churches and their community to enable them to flourish together. We are a team of people passionate about the dignity and worth of each individual, because each one of us is made in the image of God. Poverty affects people in different ways and the causes and solutions are complex. We want to challenge social injustice by working with churches and neighbourhoods to help communities flourish.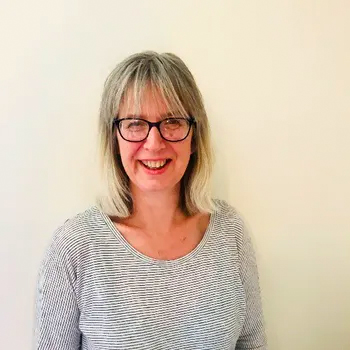 Val Barron
Val is the lead development worker and supports Gateshead, Gateshead West, Sunderland and Chester-le-Street Deaneries. She has a particular passion for community organising and social enterprise as ways to make our communities fairer and more inclusive.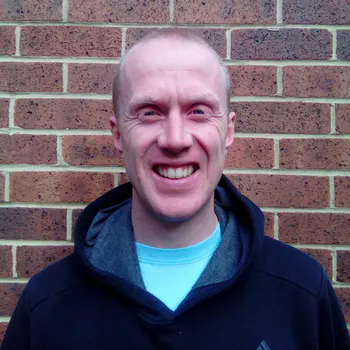 Tim Ferguson
Tim supports Easington, Hartlepool, Jarrow and Lanchester Deaneries. He is currently exploring the ways in which contemplative prayer, theology and social action combine to help churches live faithfully and lovingly and joyfully.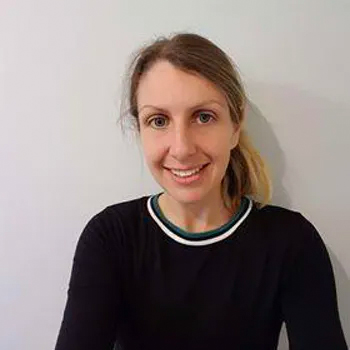 Maddy Fisher
Maddy supports churches in Auckland, Barnard Castle, Darlington and Stanhope deaneries. She has experience of helping churches to become dementia friendly, and has a particular interest in how we respond to loneliness, isolation and mental health issues.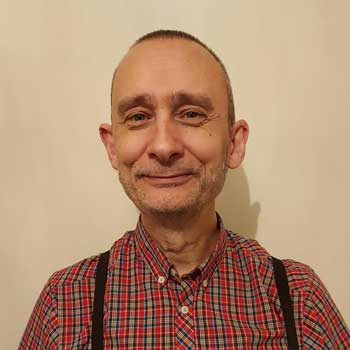 Ray Leonard
Ray supports Durham and Stockton Deaneries, and leads on Places of Welcome and Growing Food Networks. He's passionate about social justice and helps deliver the annual Liberation Theology Gathering.
Trustees
Rev'd Canon Sheila Bamber (Chair)
Bishop Sarah Clark
Kate Welch OBE DL
Rev'd David Whiting
Rev'd Joanne Thorns